The cost of real estate in Portugal continues to rise steadily and at an accelerated rate, which makes it increasingly difficult, for example, to buy a house. It was in this sense that property auctions gained ground as a purchase option, as they can often be achieved at lower prices.
It is important to note that the use of auctioning activity is becoming more and more frequent so that the cadastral value of properties can also be increased by the number of offers and followers of this medium. It is important to highlight that property auctions are very attractive not only for the acquisition of living space but also as an investment opportunity.
Most properties that are up for auction are the result of bank pledges, so the value is usually lower than properties in the same area. Discover the opportunities available on our portal.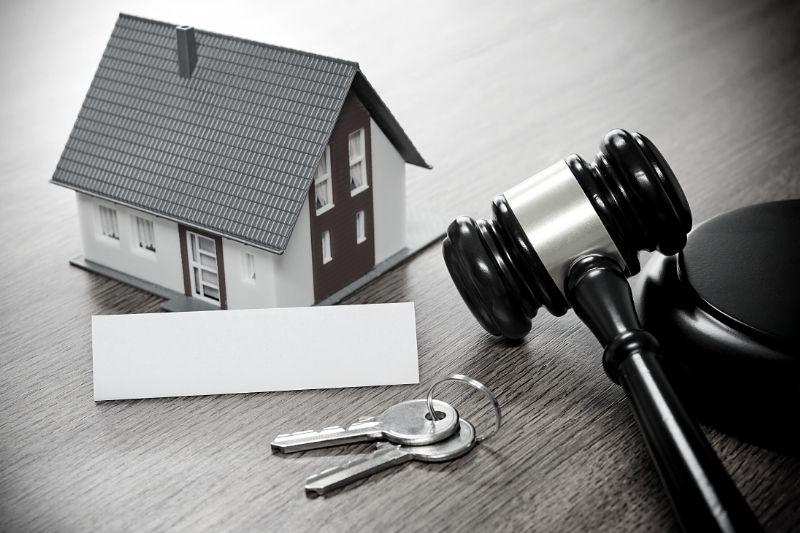 It should be noted that to participate in this type of auction, it is essential to visit the property and not just assess the price issue, in order to assess as many indicators as possible: location, year of construction, environment and context of the area.
Auction houses do not charge any commission, so the price of the premium corresponds to the amount paid to the seller. However, it should be considered that the value of the property will have to pay the Notary Purchase and Registration Tax (IMT), which is not stipulated as such in the auction.
From the foregoing, there is no doubt that real estate offers through auctions can be a great alternative, but the prior budget must be concretely established and not only the value of the offer should be considered, but also what this implies when purchasing a well of these characteristics. It should be noted that, for prevention, a certain resource should be considered for the conditioning or improvement of the property, since the property valued at auction (in this case houses, land or facilities) are sold in the conditions in which they are found.