With the growing concern for the protection of the environment and the search for more sustainable energy alternatives, entities such as the Portuguese government have set several goals that promote the consumption and commercialization of more environmentally friendly options.
One of the main examples of this trend is the hydrogen auction, scheduled for January of this year, however, with a postponement to a date yet to be determined. This auction could mobilize around 50 million euros of carbon dioxide revenues and will provide support in the decarbonization of the passenger and goods transport sector and the industrial sector.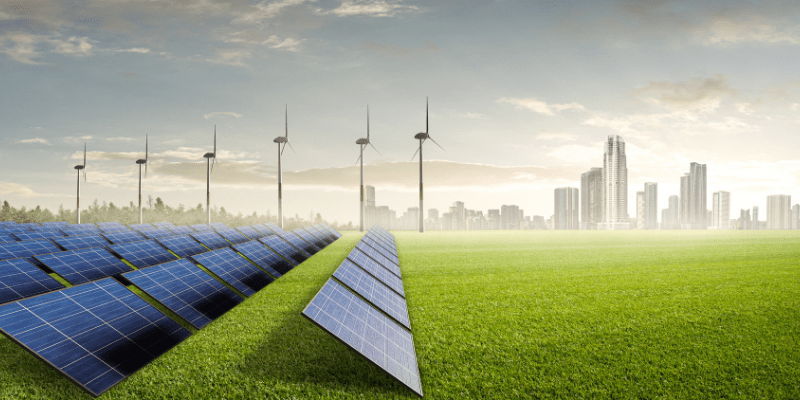 In a European context, several auctions have been held under the EU ETS – European Emissions Trading Scheme – which has served to control greenhouse gas emissions in various sectors of activity.
All cooperation between public and private entities in environmental protection can make a difference and this type of auctions can be an important tool for this goal to become more achievable.