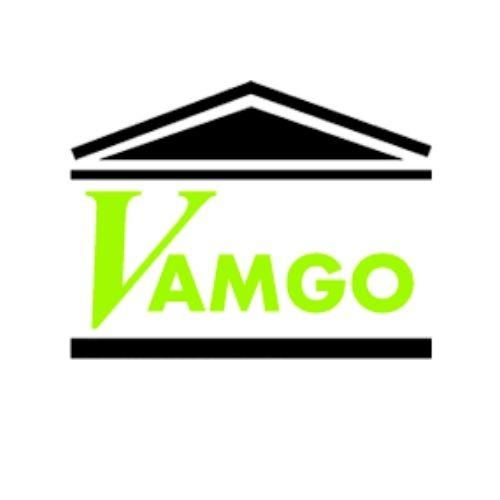 Company name: VAMGO – Gestão de Ativos e Comércio
Headquarters address: Edifício Pinus Park, Estrada de Leiria N212, 2º Andar – Loja AA, 2430-527 Marinha Grande
Website:  http://www.vamgo.pt/
Contact: +351 910 546 477
Email: geral@vamgo.pt
Description:
VAMGO, SA, establishes a close collaboration with several Insolvency Administrators, Enforcement Agents and Courts in the context of the processes for which they are appointed. The company also acts as an appointed Sales Officer, being appointed by the intervening parties, in sales processes which often include banking entities. Therefore, VAMGO acts as responsible for procedures for publishing, raising, formalizing, and recording legal sales, in Mainland Portugal, as well as in all Courts of the of Azores and Madeira Island. With a team of experienced professionals linked to the legal, building, marketing, financial, banking and real estate areas, VAMGO provides a set of multidisciplinary services guided by exlence, ethics, speed, confidentiality and innovation.