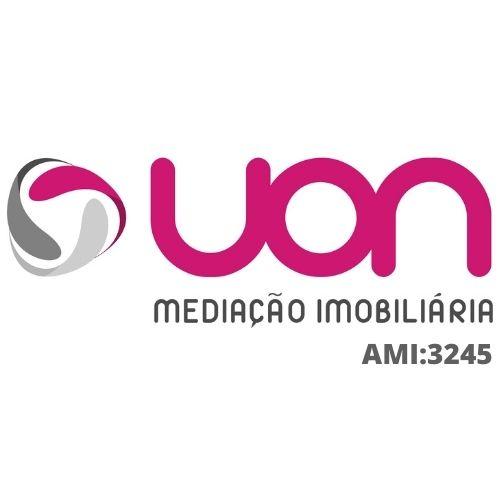 Description:
UON Mediação Imobiliária, Lda. has its activity regulated and supervised by IMPIC – Instituto dos Mercados Públicos do Imobiliário e da Construção. UON operates in the national and international market, providing specialized services and diversifying its operations in different segments: Hospitality, Tourism & Leisure, Residential, Retail, Office, Industry & Logistics.
Traditionally, properties for sale at auction were basically owned by Credit Institutions following litigation and recovery processes, insolvencies or foreclosures. Currently, its provenance has become widespread, and UON is sought after by all types of entities: banks, civil construction and public works companies, real estate companies, funds and individuals.
The new challenges in the sale of goods led to the search for innovative solutions, namely the online sale that currently holds most of the company's shares. As a pioneer auctioneer in the sale of real estate in mass auctions, UON Mediação Imobiliária ensures the holding of more than 500 national and international real estate auctions. His vast experience as Real Estate Auctioneers ensures success, transparency and reliability in conducting public sale processes of this nature.
UON Mediação Imobiliária works with a team of consultants specialized in different market segments, who are accompanied by commercial managers with proven technical competence. Its network of consultants extends throughout the national territory, with proximity and direct contact being proof of its involvement. A company that acts proactively in the search for solutions, constantly optimizing its procedures and adapting sales solutions to the type of property and segment it covers in order to obtain the best results.