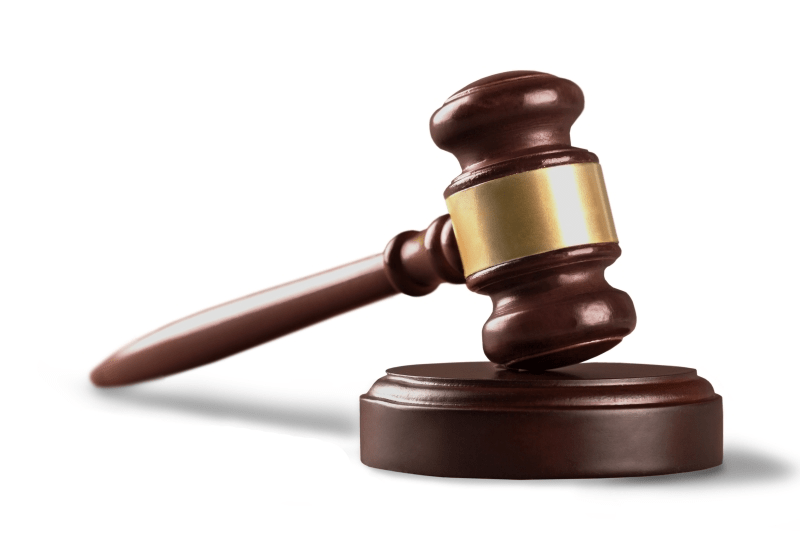 In the auction activity, it is necessary for the participants to have an open attitude, which allows them to know other ways of selling and/or acquiring their goods, with benefits for both consignees (people who make agreements with auction houses to sell certain products) as for buyers.
For example, if someone is left responsible for selling furniture or equipment that is no longer necessary for the operation of the company, auctions represent an option that is not only practical and quick, but also transparent.
In this article we will focus on the role of the buyer, that is, the person who decides to hold an auction to acquire a certain good. Some initial observations that should be considered when participating:
Consult the respective call;
Review the catalog (printed or online) where the products and certain characteristics and conditions are exposed.
In addition, the range of products that can be auctioned is very wide. From art to heavy machinery, to jewelry, office furniture, industrial equipment, car fleets and all the products you can imagine! For this reason, it is necessary to confirm that the auction offers the product you need, acquire a document with all the auction information (a document that is usually paid as part of the registration), register and, in the case of a face-to-face auction, mark your presence at the event.
It is important to note that the registration implies the delivery of certain documents and guarantees of seriousness corresponding to the lots in which there is interest, and generally, a deposit of part of the initial value of the auction must be made.
It is also essential to check that the properties or assets that interest you are in good condition. For this reason, it is necessary to ask about the visits made before the auction day, which are used to verify the products.
In the case of being the winner of a lot (product or article), the guarantee of seriousness automatically becomes a guarantee of conformity, in order to ensure full payment of the good acquired. Auction houses usually give five business days after the end of the event.
The various advantages of buying products through auctions are transparency, product quality, below-average prices, safety, convenience, and a wide range of products. Learn more about current auction opportunities on our auction portal.