Founded over 20 years ago, today surplex.com is the largest platform for industrial sales and auctions. With more than 500 online auctions annually and over 55,000 lots sold every year, in the most varied areas of industrial equipment.
More than 200 employees located in 15 European countries offer a full service with ISO certification that sets industry standards. Surplex brings together all players in the machine trade worldwide: asset managers, plant managers, craftsmen, insolvency administrators, machine dealers, buyers and sellers of used machines.
This new professional standard in machine trading creates a win-win situation for all customers!
Valuation of goods, under our brand VALUPLEX – valuplex.com
You want your machines appraised professionally? Take advantage of the hybrid valuation processes and receive your valuation faster than usual in the industry. Within 24 hours receive a non-binding offer from Surplex for the fair, focused and targeted valuation of our industries!
At every step, VALUPLEX can help – valuplex.com
First-class construction machinery and equipment – approximately 7,000 items are waiting for your bids! If you need immediate liquidity and so desire, Surplex can buy your machinery without further delay. Offering fair conditions and ensuring short-term payment management!
Or, Surplex will hold an auction upon request.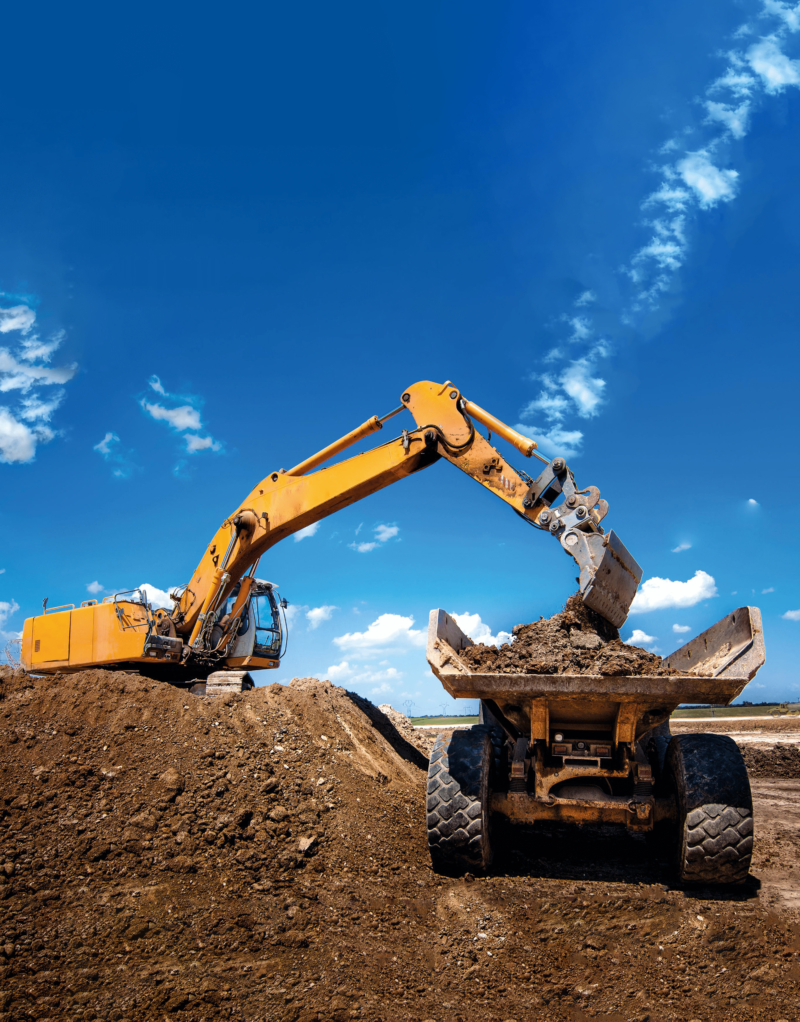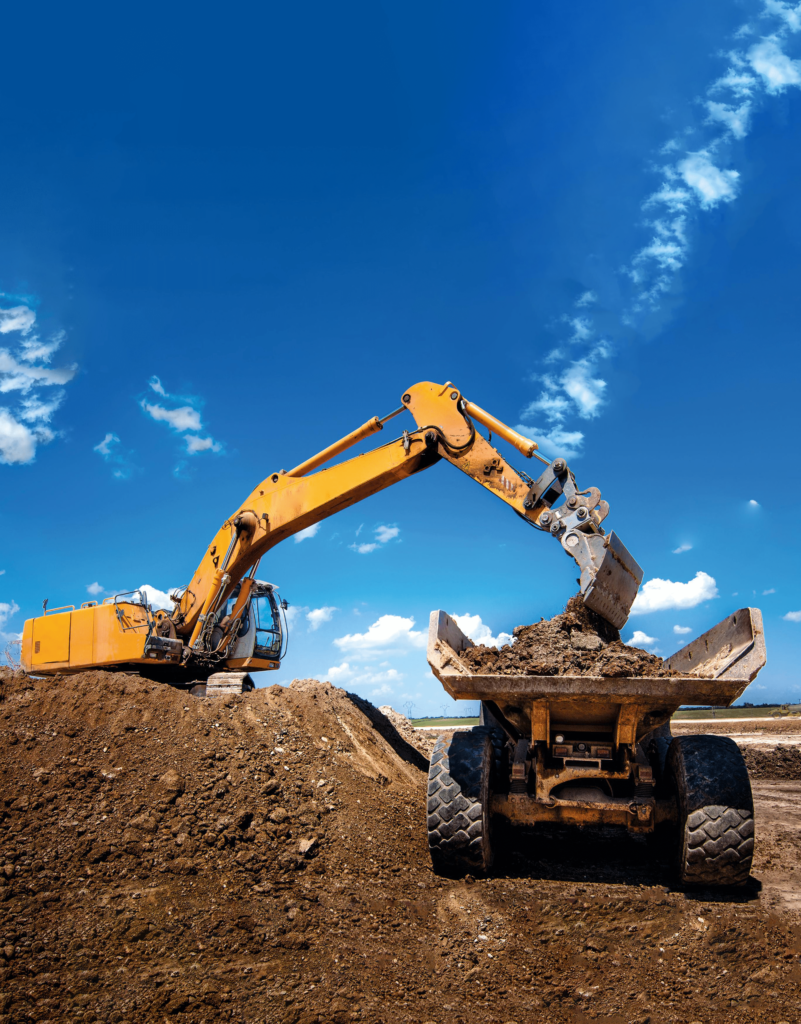 The Surplex professional online marketing ensures the worldwide visibility of your machines. High traffic and numerous bids allow you to take advantage of the market's full potential. Add to this the more than 125,000 buyers in more than 160 countries registered directly with Surplex.
---
For more information contact: