In a period of uncertainty and high economic instability, the sale of assets through auctions may appear as a good capitalization strategy for companies. But what do you need to do to access the auction activity?
To access the auction activity, you must start by making a request for authorization to carry out the activity, which is carried out with the General Directorate of Economic Activities, through the Entrepreneur's Desk, by filling out a form and accompanied by the following elements:
Permanent certificate code or declaration of commencement of the activity, depending on whether you are a legal person or a sole proprietor;
Criminal record certificate of the applicant or, if a legal person, of the respective administrators or managers;
Written declaration, under the obligation of honor, of a declaration of good repute;
Address/identification of establishments serving the public.
The authorization to exercise it is made available to the applicant after receiving proof of the conclusion of the mandatory insurance contract, financial guarantee or equivalent instrument, without which he cannot start the activity.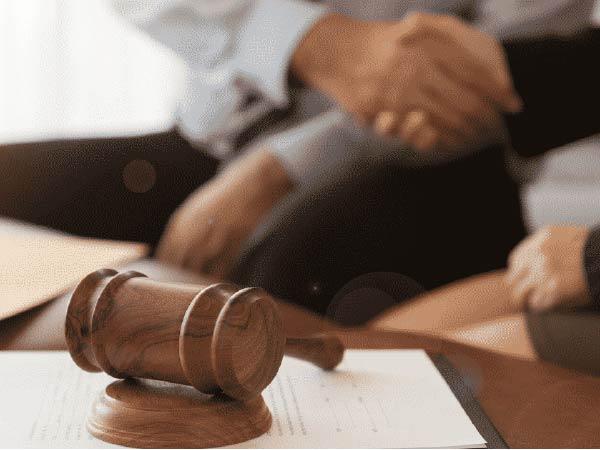 Obligations of auction companies:
Have civil liability insurance, financial guarantee or equivalent instrument as set out in article 10;
Have a complaints book;
Evidence of the respective identification (name and authorization title) in all establishments serving the public in national territory, including those of a provisional nature;
Provide the respective regulation with the operating conditions at the place of the auction and on its website;
Keep an updated record of all auction contracts entered into;
Keep a copy of all signed contracts on file for a minimum period of 5 years from the date of signature;
Have an entry register, by order, of all goods sent for sale;
Have an exit log of all goods sold or returned, mentioning the auction date, names of sellers and buyers and prices obtained;
Have an auction journal with an indication of the auction date, name of the customer, numbers of lots, names of buyers and the total sum of the gross product of the auction;
The representatives of the auctioneers and the respective auction technicians must be properly identified with a card that identifies the company and bears its name;
Notify the DGAE, within 30 days of the respective event, of the opening or closing of establishments serving the public;
Communicate the cessation of activity to the DGAE, within 60 days after the occurrence of this fact.