International land auction for investors in Celaya, Mexico
Subastas en Mexico has available for auction this property in an excellent location at the foot of the Celaya – San Miguel de Allende highway. Close to residential areas or for development of a residential, commercial or industrial area.
Status of the auction:
CLOSED
Information of the auction:
Closing date of the auction:
April 19 2023
Information of the item:
Surface: 3892 m2 (three thousand eight hundred ninety two square meters).
Lot of land located in Ejido Santa Maria in Lot 22 (Twenty-two) Block 6 Zone 01.
Starting price: $13,900,000.00 Mexican pesos (approximately €706,271.19 euros).
You can check the Terms and Conditions of this auction below:
If you wish to participate in the auction of this property you must pre-register on the following page PRE-REGISTRATION, filling out the form, then you must send a copy of the official documents and wait for an email with the validation of your registration to continue with the next steps.
THIS IS AN AUCTION OPEN TO THE PUBLIC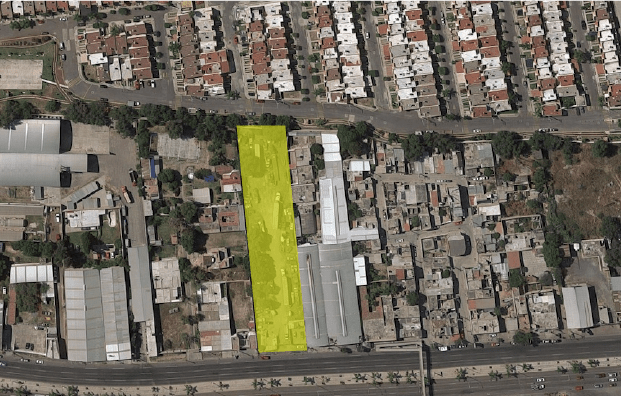 Steps to participate in the Auction
Fill out the registration form to participate in the auction.
Send copy of official documents for registration validation.
Wait for confirmation of your registration.
Inspection visit.
Access to virtual data room.
Deposit in guarantee.
Place your bids
Signing of purchase-sale contract.
Payment of 25% of the sale price of the property.
Appointment for the deed.
Title deed.

Payment of 75% of the sale price of the property.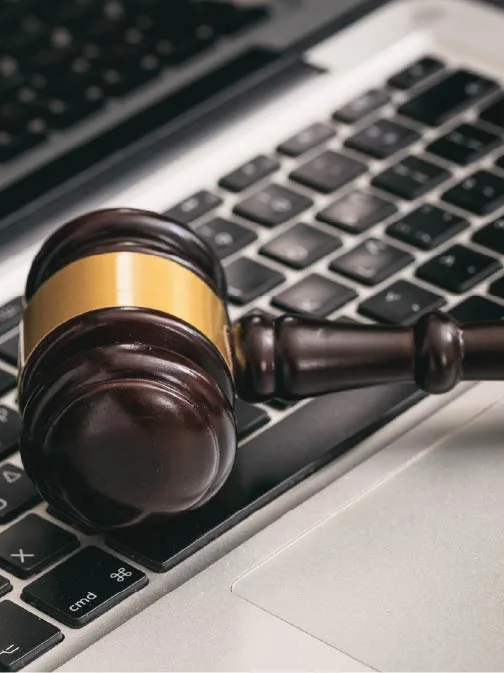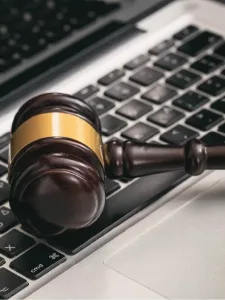 Auction Process Schedule


Review the activities to participate in the auction.